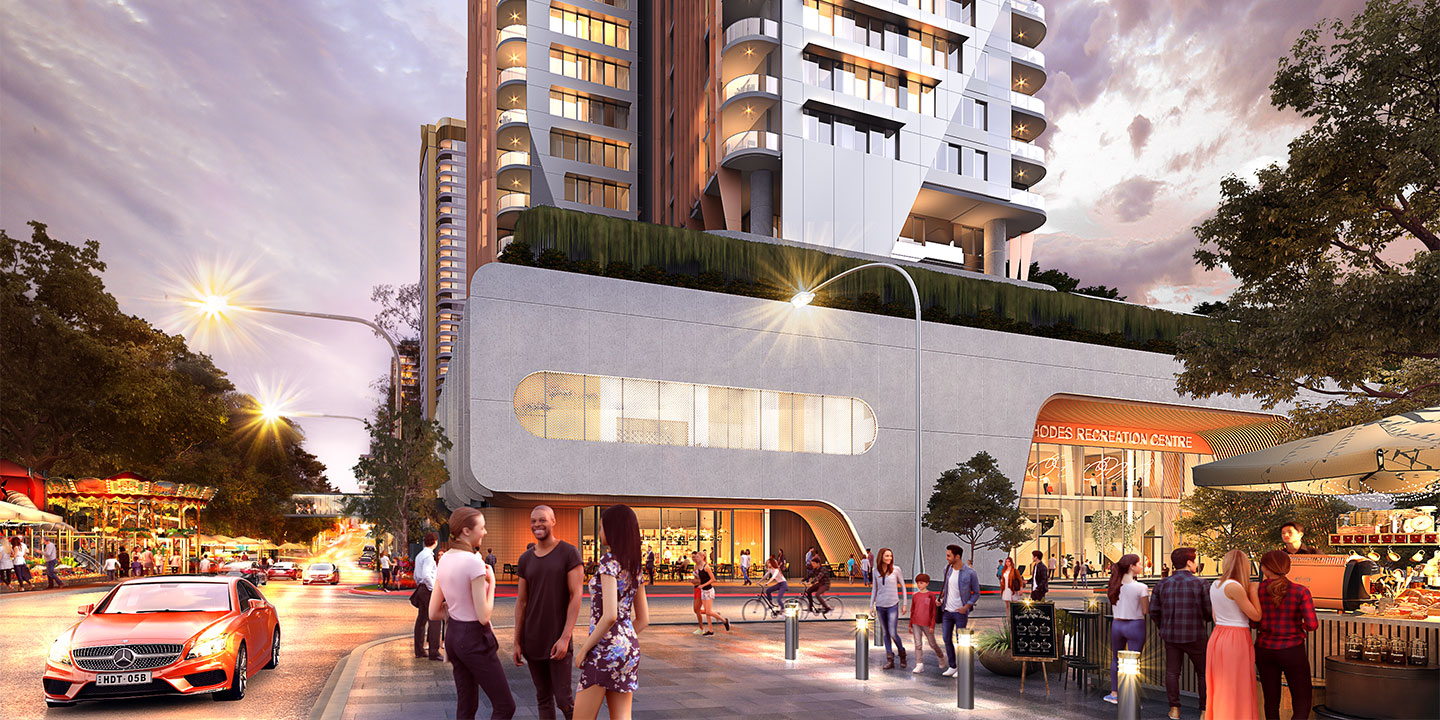 About Us
Billbergia is a private, integrated Australian property group and one of the largest developers of waterfront apartments in Sydney.
Having over 30 years of experience the group has a proven track record in delivering on their motto "Creating Communities".
Founded by brothers John and Bill Kinsella in 1988, the group has remained privately owned with a strong and dedicated management team. Over this time, Billbergia has built its business around a loyal group of long-standing employees, consultants and contractors who have reciprocally contributed to the group's success. Billbergia's in-house professional skills include development management, construction management, design, project management, civil engineering, structural engineering, plant hire, quality assurance, project marketing and sales, finance and legal work.
Billbergia conducts business across all stages of the property life cycle, including investment management, acquisition, development management, planning and design, construction, project marketing and sales. In addition to their own projects, Billbergia provides professional engineering and project management services to the residential, local government and commercial sectors of the construction industry.
The group has an enviable history of working cooperatively with corporate and commercial partners (including joint venture structures), loyal consultants and subcontractors as well as supporting underprivileged communities. Billbergia values taking an ethical position on all matters and being transparent throughout its business process is a priority.
Billbergia is based in Sydney but operates across all Australian states and territories, concentrating major activities along the eastern coast. The group currently controls a number of key land portfolios, paving the way for in excess of 5,000 apartments, 16,000sqm of retail and 45,000sqm of industrial in the development pipeline. These projects also include substantial infrastructure works.