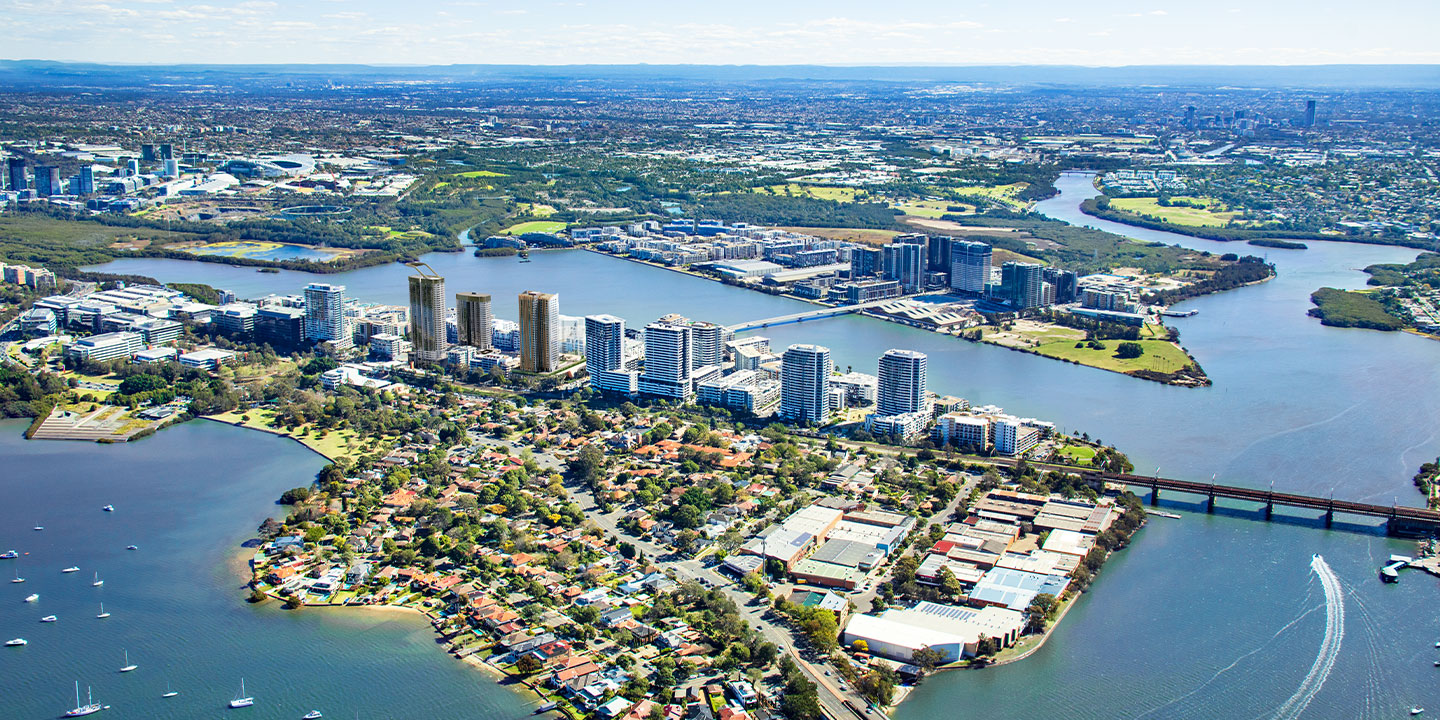 Environmental Policy
The Billbergia Environmental Management System has been certified since 1998 and meets the requirements of the NSW Government Environmental Management Guidelines for AS/NZS ISO 14001:2004. It can be tailored to suit individual project and/or client needs. DLIQ Certification Services undertake half yearly audits of our Environmental Management System to make sure that compliance with AS/NZS ISO 14001:2004 is upheld.
Billbergia is committed to Ecologically Sustainable Development and the improvement of environmental performance across its projects and corporate operations. This commitment includes waste minimisation and pollution control policies. Measurable environmental objectives and targets have been established to ensure the performance of the group's environmental management system.
Billbergia has a wealth of experience transforming green-fields and brown-fields sites into ecologically sustainable developments. The Group's commitment and implementation of its environmental management plans are evidenced by the fact there have been no adverse environmental judgments against the group since incorporation.
The processes used to implement Billbergia's policies include:
Adherence to a written Environmental Management System, integrated with health, safety and quality control for each project.
The development of an integrated Environmental Management Plan to implement policies and objectives across each project.
The undertaking of comprehensive Environmental Risk Assessments for each project with consideration of legislative and regulatory requirements.
Identification and ranking of all environmental issues in order of risk.
Development of strategies, safeguards, targets and benchmarks to manage the identified environmental risks.
The development of procedures to ensure that Environmental Action Plans are adhered to during day-to-day site operations.
The promotion of innovative techniques to minimise the impact of construction works on the environment.
Regular measurement of environmental management performance against the plans, programs and benchmarks.
Provision of appropriate information, education and training to improve understanding of environmental issues.
Throughout its construction works, Billbergia recognises its duty to undertake its works in an appropriate and environmentally responsible manner. The above procedures provide a systematic and structured approach to environmental management. The company is continuously striving to improve performance in this area.