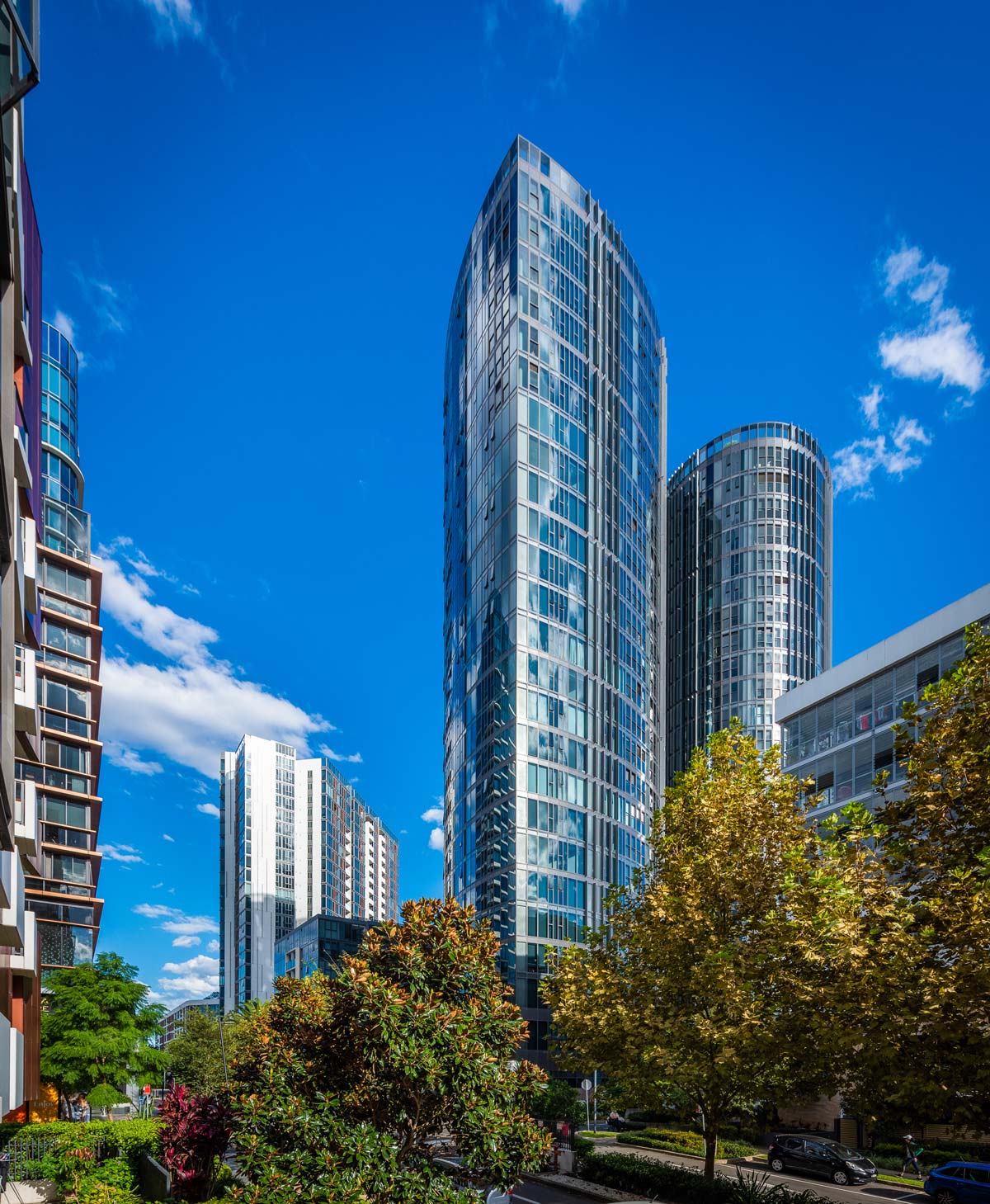 Development and Construction Teams
Billbergia's long-standing Development and Construction teams build on the strong leadership, commercial acumen and social responsibility of the company's founders to deliver high-density and mixed-use projects across residential, commercial, retail, hospitality and urban infrastructure.
Through an integrated business model, Billbergia exhibits the full set of skills across the entire development lifecycle, from feasibility analysis, due diligence and site acquisition, through to planning, design development, project management, construction, marketing and sales.
The application of these skills within the Billbergia Group, contributes to the success and longevity of the group as well as the successful delivery of our developments, in line with our core values of 'Creating Communities'.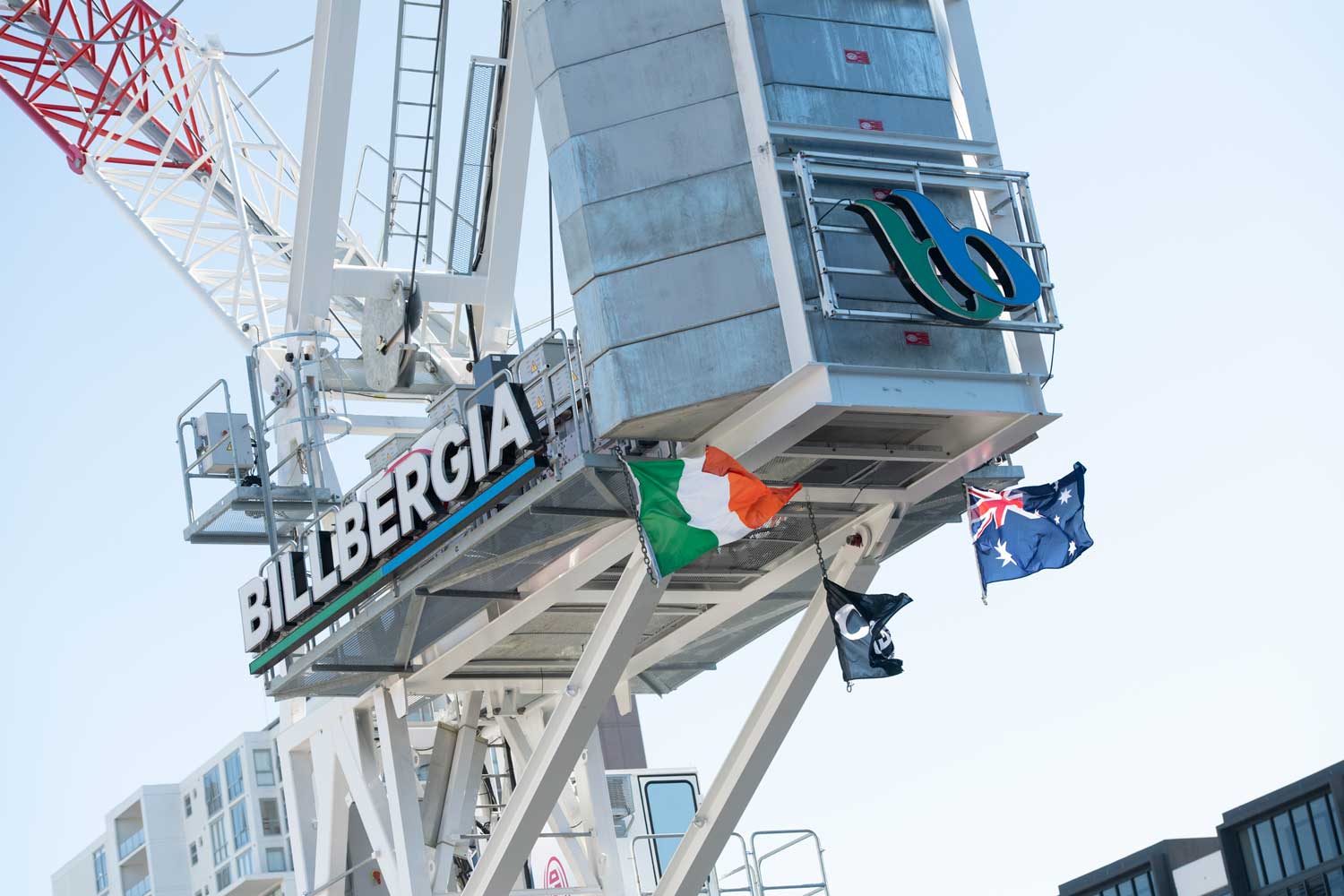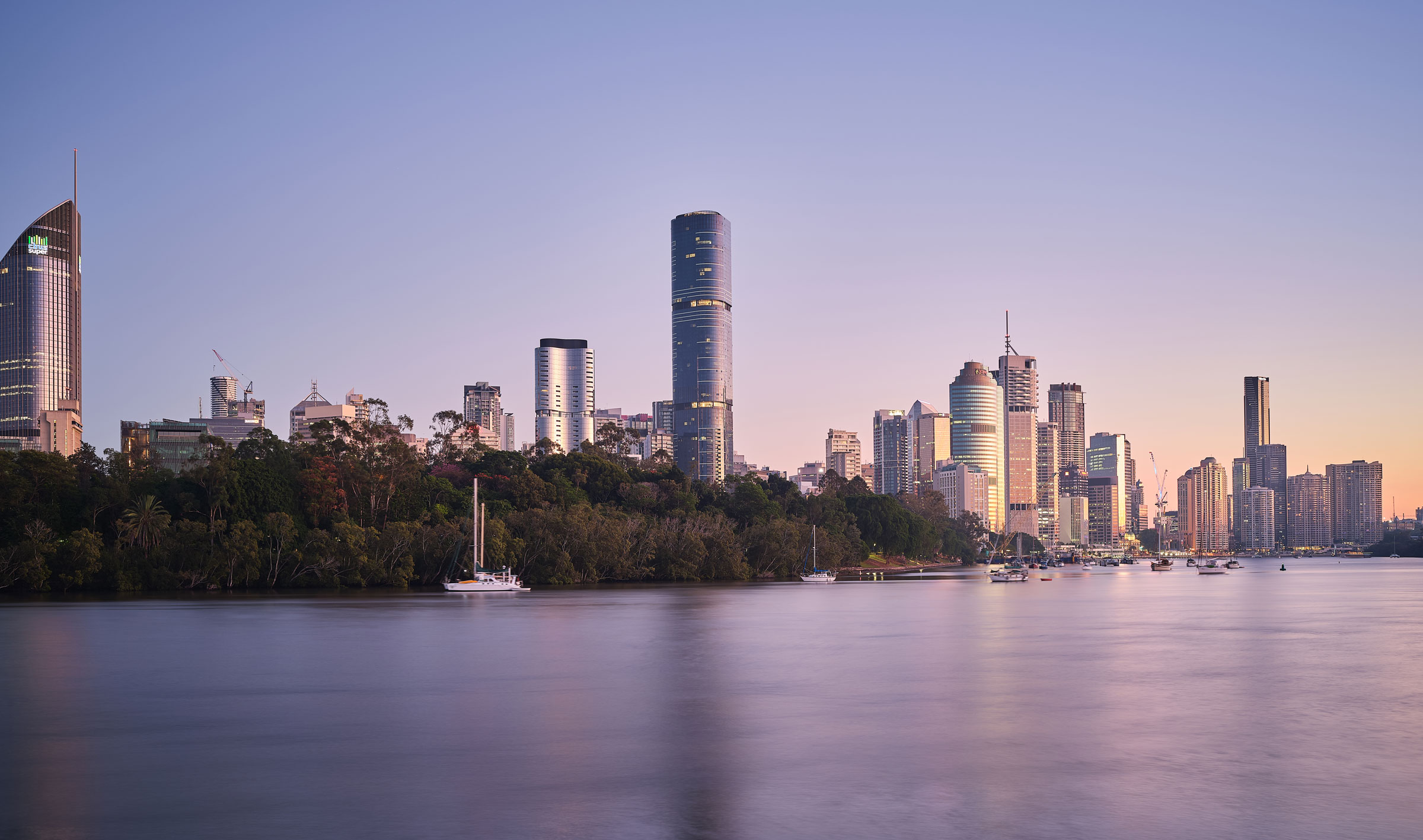 Project Marketing & Sales
Always keeping in mind that we are 'Creating Communities', everyone at Billbergia has the interests of the customer in mind when a development is first proposed. We carefully select sites that are well connected by multiple modes of public transport and are positioned conveniently for a range of services including shops, parks and schools.
Our project designs are driven to create a nurturing environment that will promote healthy social interaction. Billbergia employs an experienced team of Project Marketing and Sales professionals, who are best placed to understand the customer, and are therefore intimately involved in every Billbergia project at every stage.
Our in-house Marketing and Sales Team team has a clear track record of successfully responding to changing property investment markets, thanks to following this philosophy of being involved at every stage to create the best community for their customers and the future residents.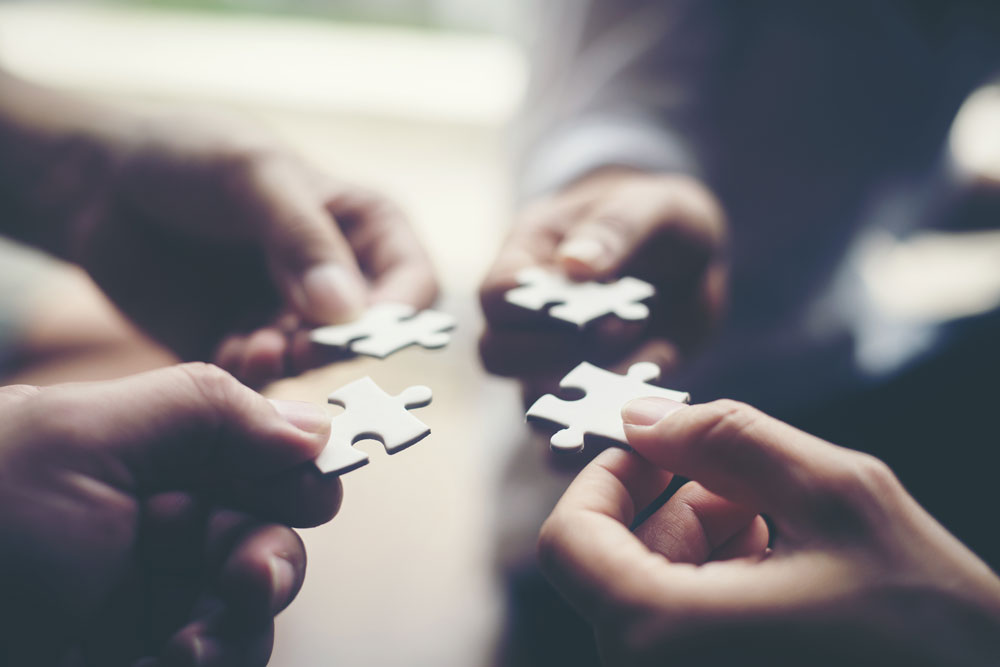 Joint Venture & Funding Partnerships
Billbergia regularly partners with reputable investment institutions, developers and private individuals or groups. Billbergia's land bank of key development properties, along with its financial strength, ability to assess and negotiate new acquisitions and to provide the core development, construction and marketing/sales management expertise is conducive to partnering arrangements that seek risk-managed, professional and viable outcomes. Billbergia's approach to partnering is governed by the group's philosophies of integrity, ethics and transparency.
Billbergia has a successful track record for all prior partnerships and has delivered results in accordance with its commitments. There is a transparent and adaptable management structure in place that allows all partners the choice to work with Billbergia as part of the development team or to remain as a passive partner.
Awards
Billbergia's excellence in planning, design and delivery has been recognised with numerous property industry awards.