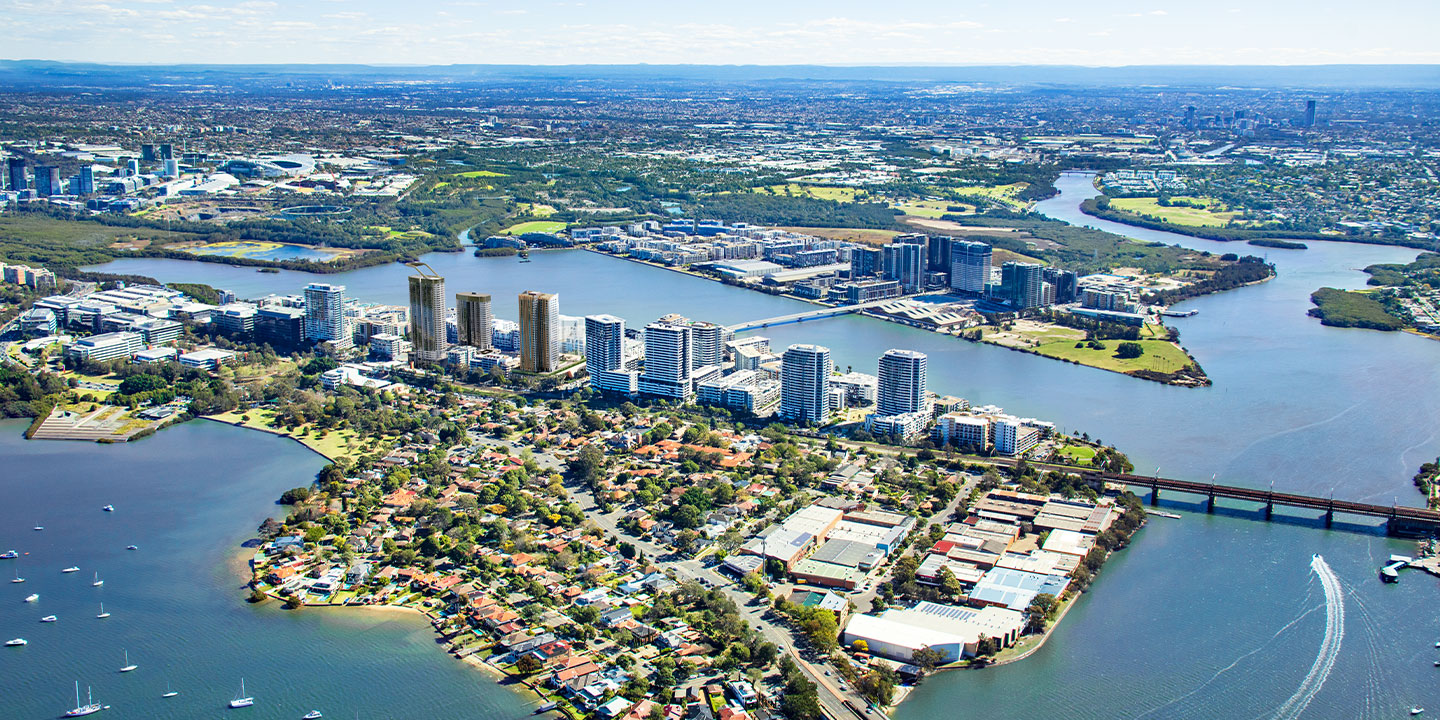 Capabilities
The Billbergia Group is structured to be able to manage the entire property investment, development, construction, marketing and sales process, ensuring an integrated approach and delivery. Billbergia's in-house professional skills include: development management; construction management; design; project management; civil engineering; structural engineering; plant hire; quality assurance; project marketing and sales; finance and legal work. The group concentrates its business units on three core property areas to ensure 'start-to-finish' management. These comprise:
Property Development, including finance and investment.
Construction, including plant and equipment hire.
Project Marketing and Sales.
Billbergia adheres to the following strategic operational philosophies:
Ensuring the group holds the capabilities to manage the entire property life cycle process helps Billbergia manage the natural business risk associated with property investment and development cycles.
Involvement from an early stage in the property development cycle allows Billbergia to optimise property values.
Management across the entire property lifecycle helps Billbergia optimise lifestyle outcomes, and living up to their motto "Creating Communities" as well as delivering ecologically sustainable developments.
Investing in a loyal team of long standing employees, consultants and contractors as well as plant and equipment helps Billbergia manage delivery risk outcomes.
Taking an ethical position on all matters and being transparent throughout business processes establishes an environment that encourages healthy partnerships and employment continuity.