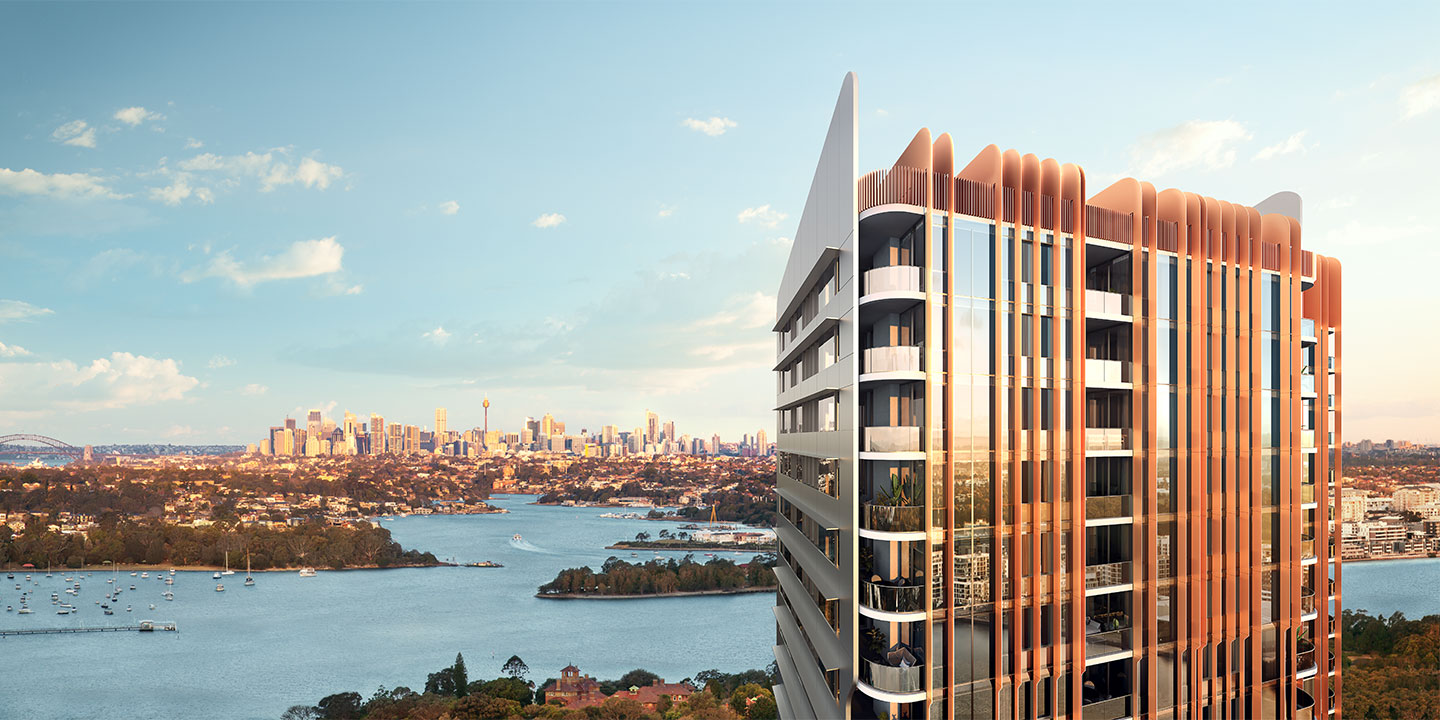 Contact Billbergia
Head Office
Suite 101, 25 Angas Street
Meadowbank, NSW 2114
(by appointment)
Locked Bag 1400
Meadowbank, NSW 2114
Telephone
02 8878 6900
Billbergia Sales Office
Rhodes Central Shopping Centre
Shop 5, 6 Walker Street
Rhodes, NSW 2138
Marketing & Sales Hotline
1300 55 11 23
Visit our brand new display suites and experience first hand the quality of the construction and the appealing interior styling of Billbergia apartments.
On display are the exact interior, kitchen and bathroom finishes and fittings planned for the latest projects.
Rhodes Central Display Suite and Sales Office
The current Display Suite for the latest release of Rhodes Central project is located on Walker Street in Rhodes. We have a display suite within one of the spacious top floor apartments, showcasing the panoramic water views that have become the signature of the entire Village Quay Rhodes precinct.
Address: Shop 5, 6 Walker Street, Rhodes, NSW 2138
________________________
Marina Square Display Suite
Our Marina Square office is located on the ground floor in Marina Square Shopping Centre in Wentworth Point. You will be able to experience first hand the brand new apartments that are ready to settle and the sweeping views over Homebush Bay.
Address: Shop 315, 5 Footbridge Boulevard, Wentworth Point, NSW 2127

________________________
The Lidcombe Rise Display Suite
The Lidcombe Rise is Billbergia's latest development of modern apartments. Immaculately crafted apartments offer parklands, views and doorstep convenience in the heart of Sydney's entertainment and education hub. 
Address: 27-29 Church Street, Lidcombe, NSW 2141

________________________
Billbergia Sales Office & Rhodes Central Display Suite: Rhodes Central Shopping Centre, Shop 5, 6 Walker Street, Rhodes, NSW 2138
Marketing & Sales Hotline: 1300 55 11 23