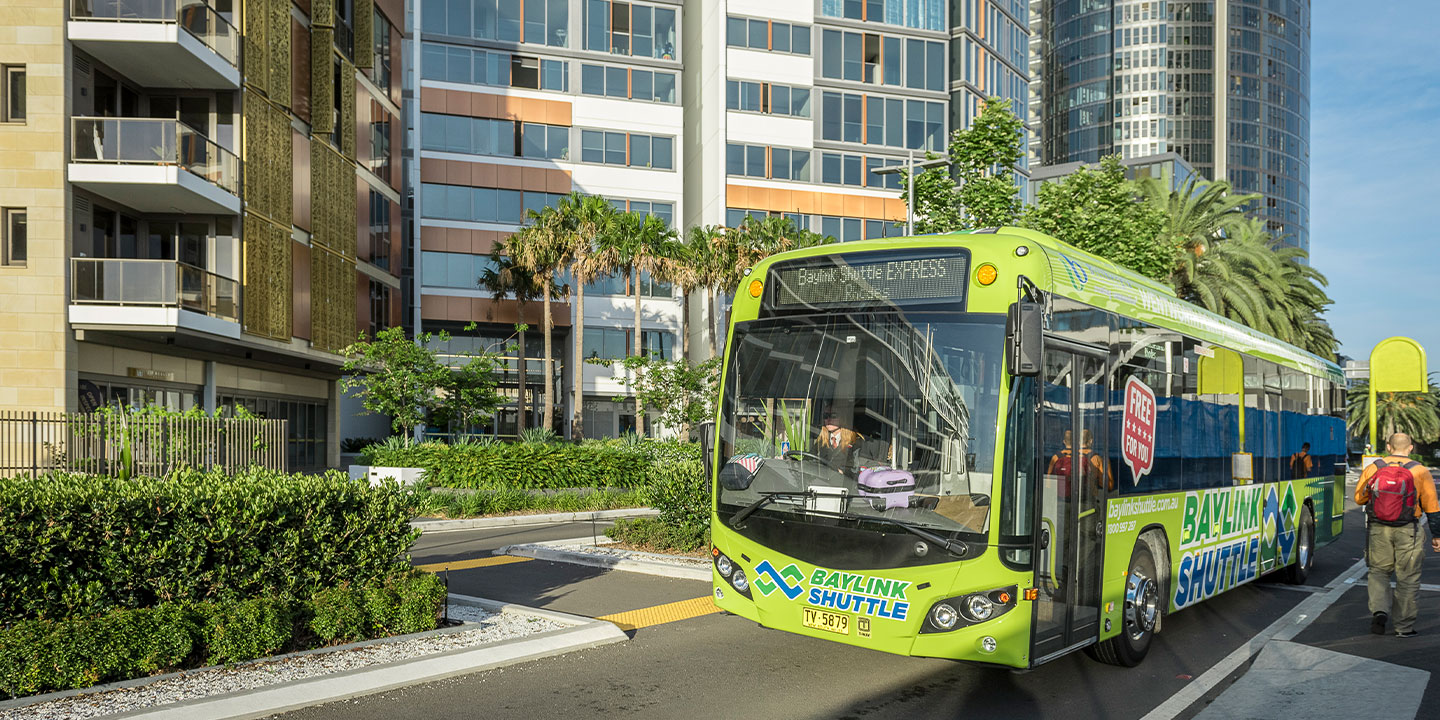 Creating Communities
Billbergia's philosophy and business practice lays the foundations for popular lifestyles and in-turn, credible investments.
Above all else, Billbergia is dedicated to developing quality living environments through the creation of well-planned, accessible communities that promote a healthy lifestyle, sustainable living and vibrant areas for stimulating social interaction.
Their fervent hope is that current and future residents enjoy all of the thoughtful extras that make one of their properties livable and different. Billbergia understands that it's the little things that are truly appreciated.
Billbergia's business is not simply the development of apartments and townhouses. Every time Billbergia approaches a development the objective is to a 'Create a Community' – a whole nurturing environment that promotes healthy social interaction. This is achieved by carefully selecting sites that are well connected by multiple modes of public transport and are positioned conveniently for a range of social amenity, including shops and schools.
Billbergia is committed to striving for excellence by ensuring that projects under its control exceed expectations in terms of quality, style, design, time and value.
Billbergia apartments themselves are known for:
their ingenious use of space with floor plans that create functional, well planned areas, a sense of spaciousness and scale;
focusing on waterproofing and sound management;
premium quality appointments, with kitchens always featuring ILVE appliances;
double glazed windows and cutting-edge insulation that combine to conserve energy and minimise noise;
reverse cycle air conditioning for quiet comfort whatever the weather;
innovative winter-gardens: an inviting space to enjoy an outdoor environment all year round.