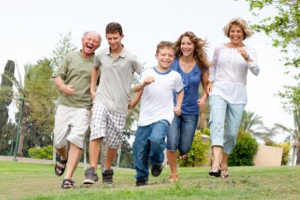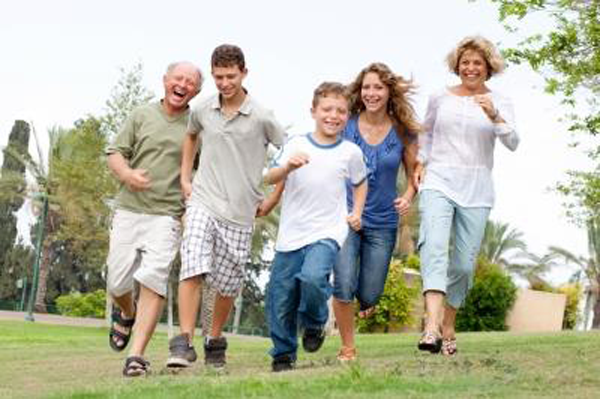 If I told you it's possible to live somewhere affordable, easily accessible by public transport, in a secure community environment and within a short walking distance to cafes, nightlife, gyms and employment hubs, would you believe me?
Well It's true, swap your house for an apartment and you'll find all these attractive features and more.
Sydney is becoming more dense and horizontal spread has become less sustainable, driving a shift towards apartment living.
Owner-occupiers and investors alike are rapidly realising the benefits of apartment living.
"Buying an apartment means I can afford my desired location" said Beatrice Tan, an apartment owner in Rhodes.
"It also means I can give up my car and catch the train to work and I'm within easy walking distance to the shopping centre and other amenities".
Call Billbergia today to find out more about apartment living 1300 55 11 23